The Molecular, Cellular and Animal Technology Program (ProTeMCA) has as mission to integrate the knowledge and technological capabilities of different groups of the Institut Pasteur of Montevideo to promote the development of research and innovative technology in the area of genetic engineering, bioassays and models based in proteins, cells or animals.
Stressing the link of scientific knowledge with its application, through dynamic interaction with academia and industry, the program seeks to contribute to solve problems in biotechnology using new tools, products, processes or services. It also collaborates with research groups or private institutions to develop molecular technologies that help the improvement of (bio) drugs, cells or animals.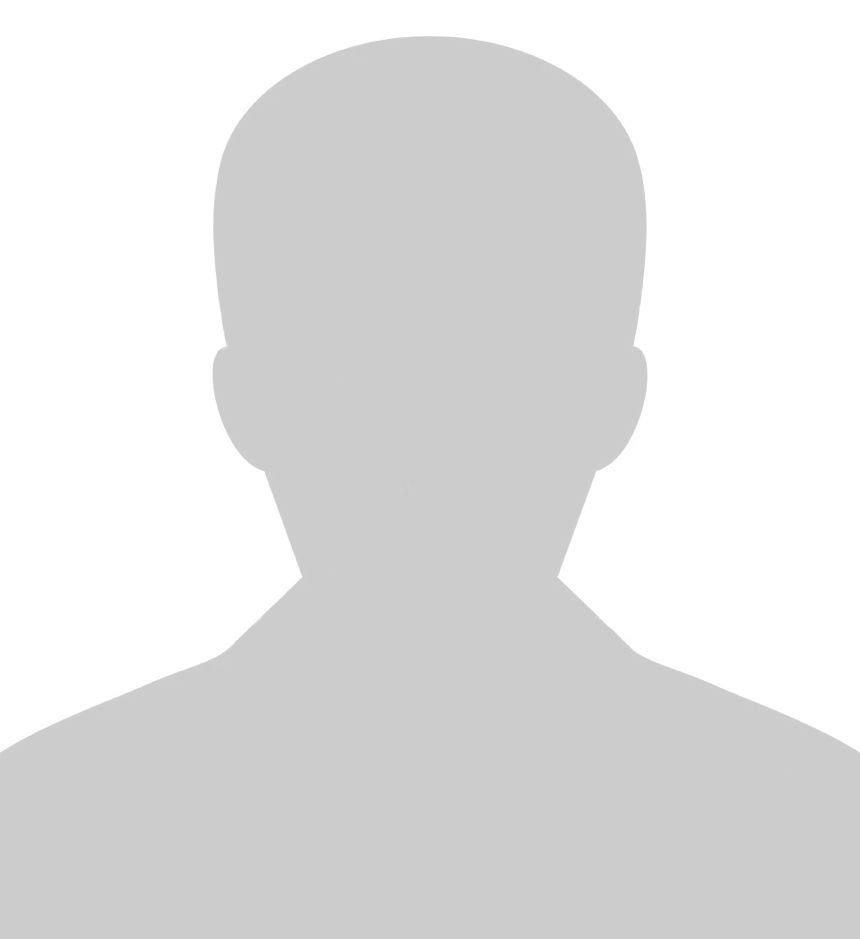 Florencia Fadel
Honorary intern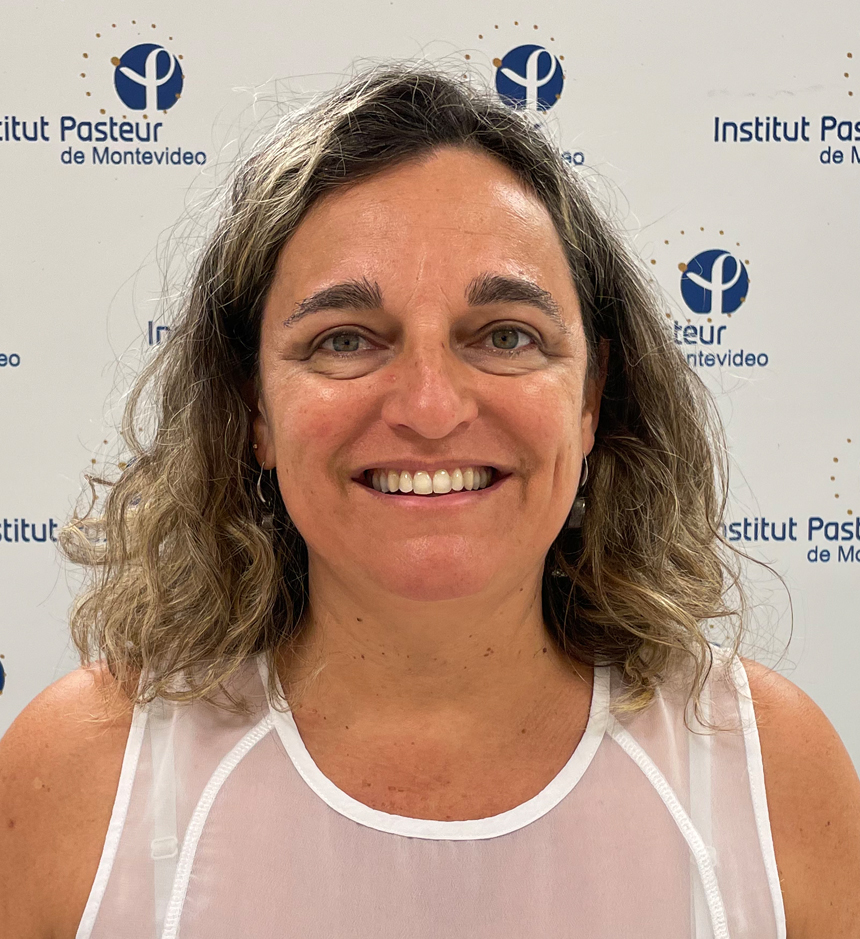 Mariela Bollati, PhD
Cell Biology Unit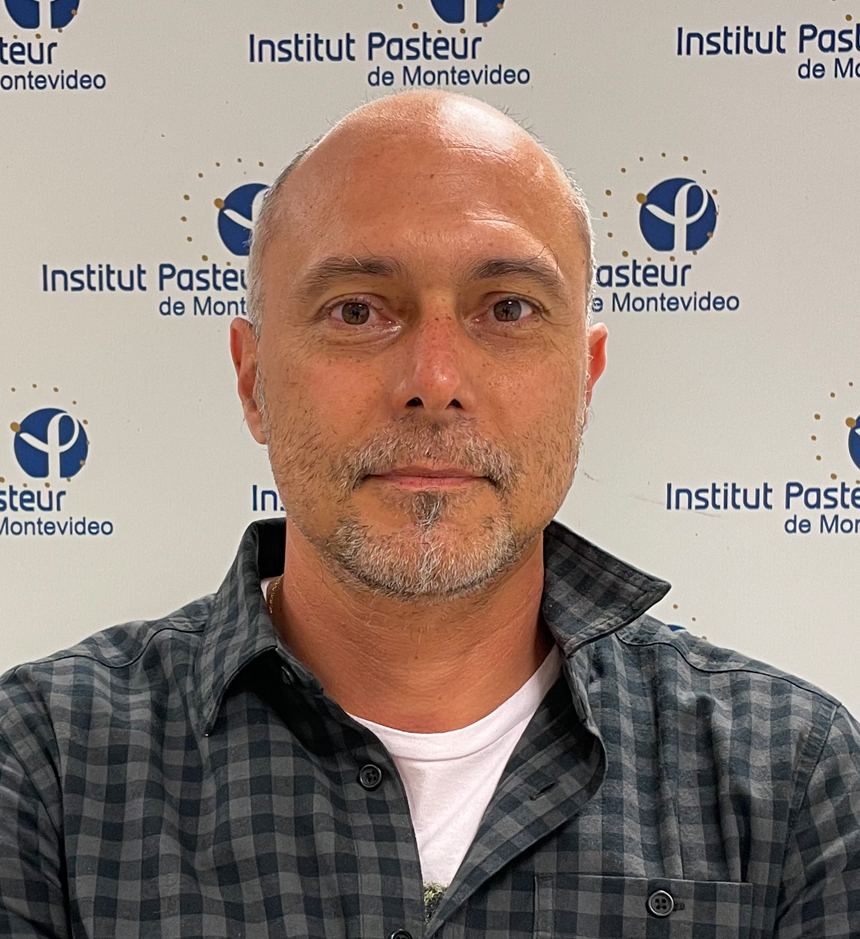 Marcelo Comini, PhD
Redox Biology of Trypanosomatids Laboratory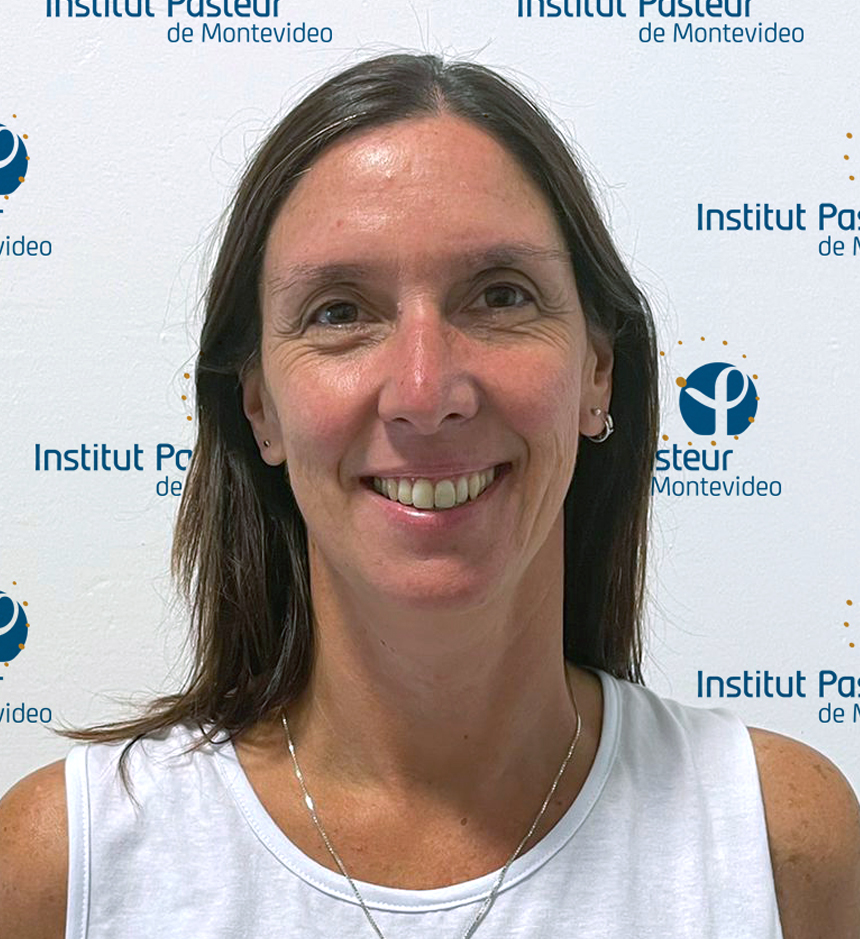 DVM Martina Crispo, PhD
Biotechnology in Laboratory Animals Unit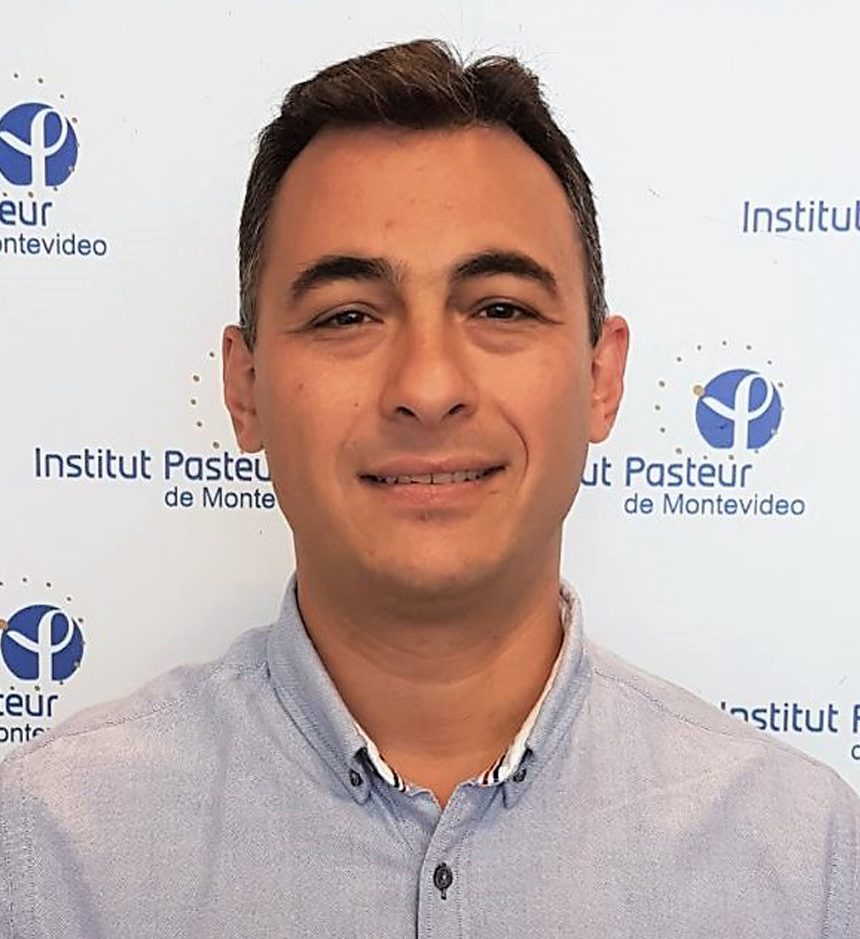 Sergio Pantano, PhD
Biomolecular Simulations Laboratory
Design and refinement of products of biotechnological interest.
Development of new high performance cellular assays.
Cell or animal models for toxicological studies and diseases.
"XTREME- Bruker in vivo imaging technology". February 2017, Montevideo.
"ICGEB Course: Cell and animal models for drug discovery". October 2017, Montevideo.
"Alternatives methods to animal research". May 2018, Montevideo.
2019-2021 – Generation of extracts rich in polyphenols from grape pomace. Alliance for Innovation- Technological Development Modality. ANII ALI_2_2018_1_149574. Collaborators: Mariela Bollati and Marcelo Comini.
2019- 2021– New molecular tools for the reduction of production costs of bioactive molecules (FMV_3_2018 _l_148443, ANII). Head: Cecilia Abreu
2016-2019 – Design and production of new variants of the follicle stimulating hormone (FSH) for its use in species of productive interest – National Agency for Research and Innovation, ANII (ALI_1_2015_1_5084). Principal Investigator: Mariela Bollati-Fogolin.
2015-2018 – Design of biosensors for simultaneous monitoring of redox signaling and cAMP: from the computer to the cell and back to the computer – National Agency for Research and Innovation, Project FMV_1_2014_1_104000. Main investigator: Sergio Pantano.
vacio
2021
Arévalo A.P., Pagotto R., Pórfido J. L., Daghero H., Segovia M., Yamasaki K., Varela, Hill M., Verdes J. M., Duhalde Vega M., Bollati-Fogolín M. & Crispo M. (2021). Ivermectin reduces in vivo coronavirus infection in a mouse experimental model. Sci Rep 11, 7132. https://doi.org/10.1038/s41598-021-86679-0
Klein F, Sardi F, Machado MR, Ortega C, Comini MA, Pantano S. CUTie2: The Attack of the Cyclic Nucleotide Sensor Clones. Front Mol Biosci. 2021 Mar 11;8:629773. doi: 10.3389/fmolb.2021.629773. PMID: 33778003; PMCID: PMC7991088.
2020
Parakh S, Shadfar S, Perri ER, Ragagnin AMG, Piattoni CV, Fogolín MB, Yuan KC, Shahheydari H, Don EK, Thomas CJ, Hong Y, Comini MA, Laird AS, Spencer DM, Atkin JD. (2020). The Redox Activity of Protein Disulfide Isomerase Inhibits ALS Phenotypes in Cellular and Zebrafish Models. iScience; 23(5):101097. doi: 10.1016/j.isci.2020.101097.
Medeiros A, Benítez D, Korn RS, Ferreira VC, Barrera E, Carrión F, Pritsch O, Pantano S, Kunick C, de Oliveira CI, Orban OCF, Comini MA. Mechanistic and biological characterisation of novel N5-substituted paullones targeting the biosynthesis of trypanothione in Leishmania. J Enzyme Inhib Med Chem. 2020 Dec;35(1):1345-1358. doi: 10.1080/14756366.2020.1780227. PMID: 32588679; PMCID: PMC7717452
2019
Piattoni CV, Sardi F, Klein F, Pantano S, Bollati-Fogolin M, Comini M. New red-shifted fluorescent biosensor for monitoring intracellular redox changes. Free Radic Biol Med. 2019 Feb 5;134:545-554